SUPERNATURAL POWERS OF THE
VISUAL LANGUAGE
AD AGENCY:
CREATIVE DIRECTOR:
PHOTOGRAPHER: STEFANO GUINDANI
TESTIMONIAL: EMILIO INSOLERA
BRAND: LAMBORGHINI
LENGTH: 30 sec
LOCATION: GIO PAGANI ATELIER
DESCRIPTION OF LAMBORGHINI
Star Emilio Insolera will perform the a story describing the shape of the Lamborghini in sign language. While describing each detail (car's bonnet,, posterior and anterior lights, wheels and so on) lighting lines recreate visually the description. The story closes with the star lighting a cigarette. Fade out.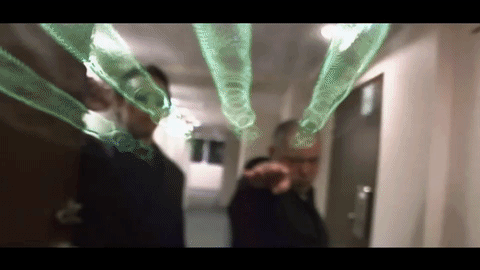 Other Works in Sign Language